Have you participated in one of my presentations, trainings, coaching programs or panel discussions?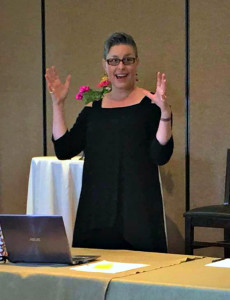 If so, and you gained value and had a great learning experience, please share your review below! You may write or record your comments.

Please share the following:
Where you heard me speak
Your name and organization
A couple sentences about what you learned or what you got out of the experience.
Thank you in advance! Your review will appear below the form once approved! See below for testimonials.