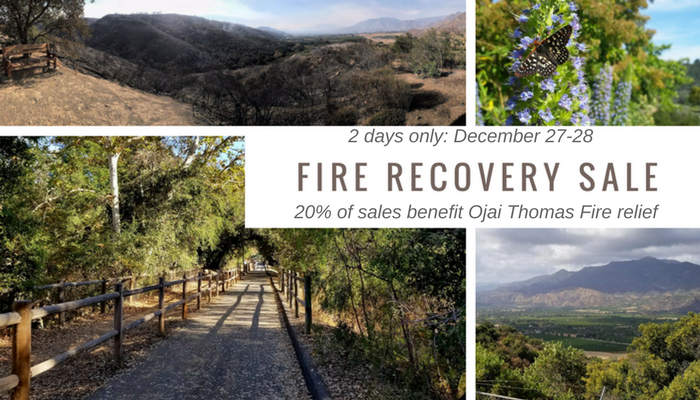 Dear speaker friend,
You hate PowerPoint. I get it.
Does one of these scenarios sound familiar?

For years you've been handed slideshows to deliver—made by another department—but now you have to make your own and you have no idea how.

You know how to make slide presentations, but only if you can use the built-in PowerPoint template. Make one from scratch? I don't think so.

You disdain PowerPoint as a distraction from the real message, a quick way of putting the audience to sleep, or a corporate-branded tool that has no benefit to the audience whatsoever.
How I learned to stop complaining and love PowerPoint…
The majority of my speaking career, before I started my coaching and training business, was in nonprofit organizations. My organizations were always money-challenged, rarely offering laptops or presentation projectors. I developed my presentation skills using flip charts, overheads, toys, and my own XL personality.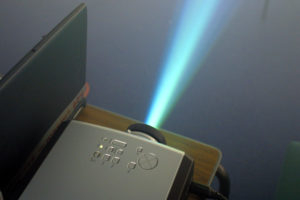 When I finally had the opportunity to make and use PowerPoint in my presentations, I wasn't interested. I had seen so many boring bulleted slideshows by that time, I couldn't imagine why I would want to inflict that on people. It really hadn't occurred to me that there was another way, and I felt pretty good about being able to do the job with the tools at hand.
Then, in 2006, I was selected to speak at a conference that required PowerPoint slides from every speaker. I found this discouraging, but I considered it a new challenge. I had been reading PowerPoint blogs and learning about PowerPoint design for a while at that point, and I thought, "It's 2006; I might as well learn how to do this newfangled PowerPoint thing."
To my surprise, I discovered that PowerPoint could be beautiful! It could be creative! It could tell a story! It could be thoughtful! It could support the speaker without taking over the presentation!
It was a revelation.
Guess what: It's ten years later, and people are STILL making bad PowerPoint! There is no reason your PowerPoint should be dreary, bullet-laden and ugly. There's no reason you should be annoying your audiences every time you start the projector. So why do speakers still do it?
They don't care.
They care, but they don't like change and don't want to have to learn something new.
They care, and they want to learn something new, but they just don't know where to begin.
If one of these describes you, then you've come to the right place!
You'll be pleased to know that PowerPoint can be creative, it can be beautiful,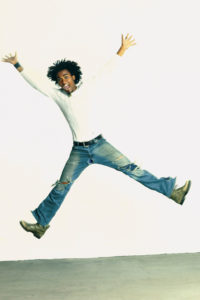 it can be funny, it can lend emotion, and it can be incredibly effective in enhancing your message. You only need a few basic tips to get yourself started.
Most important: You CAN keep your audience engaged and interested using slides, with just a few tweaks to the slideshows you're doing right now.
If you've been putting off learning new methods for your slides because you think it's going to take a lot of time (that you don't have) or effort (that you don't want to put in), I've got something super awesome for you.
It's my brief-but-comprehensive training, "Take Your PowerPoint From Mess to Success!"
This is a training that is not usually available to the public. This is one of my popular corporate trainings, delivered to companies and nonprofits who want to refresh both their internal presentations and the ones delivered at conferences and in high-stakes meetings and events.
I also offer it as a bonus with some of my high-end trainings, like my Speak to Engage Mentoring and Mastery 9-month group coaching program.
But this week I'm offering it to YOU, for a steal.

On Wednesday and Thursday, December 27-28, I'm offering my webinar "Take Your PowerPoint From Mess to Success" for just $97.
In addition, 20% of each sale will be donated to Ojai Thomas Fire relief programs through HELP of Ojai, a nonprofit organization that combines community and individual resources and responds to the identified, unmet basic human needs of individuals in the community, including seniors, families and youth. HELP of Ojai is currently raising funds and collecting donations of food, clothing and necessities for the hundreds of our community members displaced by the Thomas Fire.
You'll also get:

A link to my recent training on webinars: Your Webinar Success: Speak to Engage Virtually!

Worksheets to practice slide revisions

Downloadable support material

Additional PowerPoint resources to help you move forward and create outstanding slides for your very next presentation.
Ready to gain a whole new perspective on your slides?
Ready to start taking your audiences on a whole new journey?
Ready to stop hating PowerPoint and start loving it? Click the button for instant access!
---
This offer has ended.