Would you like to reach more prospective clients and customers, taking your message directly to the people who need your product or service?
Without the need for "planes, trains and automobiles?"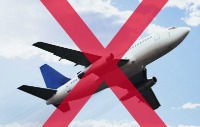 Dear entrepreneur,

Do you feel overwhelmed by all the software and technology options available for delivering webinars?

Are you petrified at the thought of your technology failing while you're in the middle of your webinar? (It's happened to me!)

Are you avoiding webinars because you don't have the faintest idea how to put an effective presentation together that keeps your audience's attention and makes an impact – especially with the distractions of e-mail and social media?

I probably don't need to tell you the reasons you should be using educational webinars in your business. You already know you need to be doing webinars. That's why you're here!
And in fact, like you, I knew all the reasons for doing webinars and teleseminars…
and yet it took me five years after taking my first class to actually implement one!
I definitely do NOT want you to take five more years to implement your first webinar, so I'm going to make this very simple and straightforward for you!

In case you're still on the fence about the benefits of webinars, here are a couple more reasons that webinars are so effective for growing your business:

Personally interact with and answer questions from potential clients around the world

Use visuals and images to engage your audience to get them excited about what you're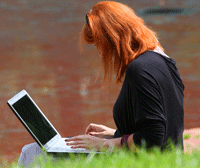 offering

Demonstrate your expertise on your particular topic and build your credibility

Leverage your live webinars by repurposing them into recorded products that can be used as free bonuses or paid programs

Use free webinars as a way to introduce newcomers to what you offer as a list-building opt-in product

You can even repurpose them into written material like e-books and blog posts!

And do I need to remind you that you can do them in your pajamas, your muumuu, your shorts, your yoga pants, or whatever else you wear when working in your home office? No need to drive, put on makeup, pay for parking, deal with traffic, or put gas in your car! And FYI – it's the same for your clients. A win-win all around!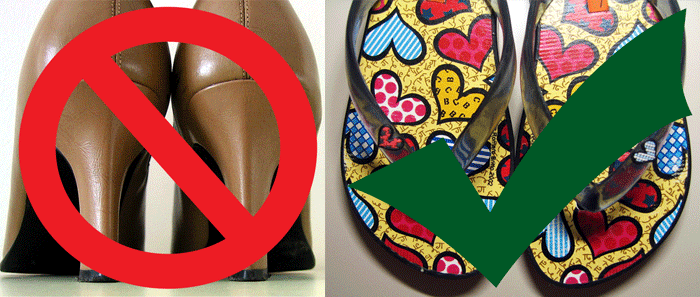 Webinars can be easy, fun, and rewarding, and you only need a few basic essentials to get yourself started.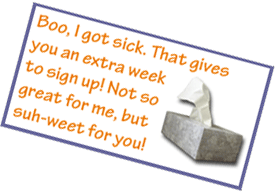 Most importantly: You CAN keep your audience engaged, intrigued, interested and wanting more, with just a few tools in your toolbox.
Let me take you through the simple steps you need to follow to get your first webinar out to the world.
Join me on Tuesday, July 28
August 4

 at 1:00 PDT for our first session in my four-part course: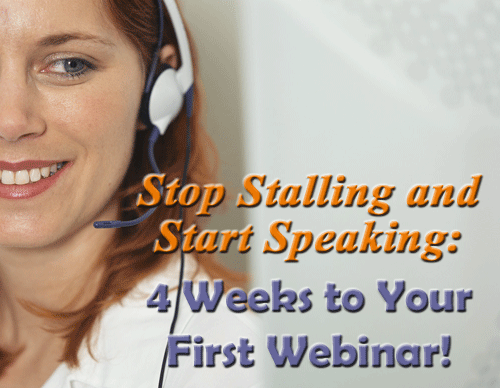 During this four-week course, you'll learn how to:

Research your audience so you're speaking their language

Organize your thoughts into a clear, compelling and concise message with a flow that leads your audience to your desired result

Choose your webinar platform and technology

Use webinar tools to interact and engage with your audience

Invite and register your participants through e-mail and social media

Use images to enhance your message and trigger your audience's emotions (sorry, no bullet points here)

Get people to show up, as well as listen to the webinar recording
In four weeks, you'll be ready to launch your first webinar, to grow your visibility, build your credibility, and develop your community!
All sessions will be recorded, so if you can't make one of the four weeks, you won't miss a thing.

**I don't even offer hourly sessions anymore, but if you break up one of my coaching packages, you'll see that an hour of my time is worth over $400. My PowerPoint training is only available to corporate training clients who pay at least $500 for the session. So basically, the bonuses are worth even more than what I'm charging for this course!
---
So, here's the big question:
What are you waiting for?
Stop letting your fears and anxieties hold you back from reaching the people who need you. How much can you grow your business by adding webinars? Stop Stalling and Start Speaking: The sky's the limit!
Click below to get instant access
Registration is now closed.