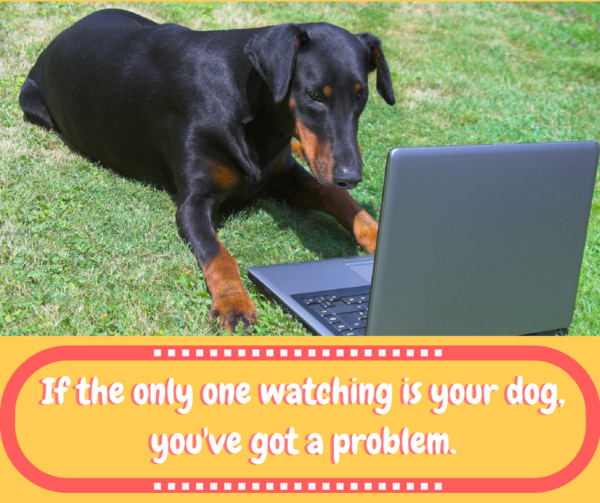 Your Webinar Success: Speak to Engage Virtually!
Friday, December 1, 1:00 PST/4:00 EST
I'm sure you're aware by now that virtual trainings have certain advantages over presenting live, such as reaching an international audience while sitting at your desk in your pajamas!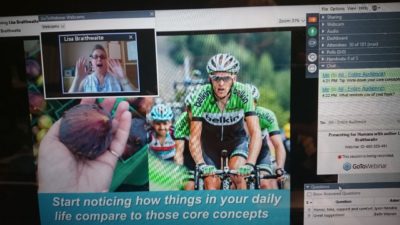 Virtual trainings require NO travel, minimal expense, and can be put together quickly for your target audience.
However, if you're anything like I was a couple of years ago, you're stumped about how to do them, maybe a little scared, too…
Maybe you've fooled around with Facebook Live or you've been a guest on other people's webinars, but you haven't pulled it together to host your own live training.
Do the following questions nag at you, holding you back from putting webinars into action?
Where do I begin?
What webinar platform do I use?
Do I need special technology, lighting, microphone, a recording app?
Can I do a webinar on a shoestring budget?
And probably the biggest question plaguing would-be webinar warriors: How do I keep the audience engaged, while they face distractions like e-mail, social media, needy pets and mischievous children?
Let me be real here: You can't just make some slides, type up a script and read your presentation word for word. Just because your audience can't see you (unless you're using video and screen sharing) doesn't mean you can get away with no interaction or engagement.
More than ever, our audiences are surrounded by interruptions and preoccupied with other duties, projects and commitments while they attend our virtual trainings.

It's not even a matter of how to keep them from going to Facebook or e-mail during your training, but rather how to reduce the *number of times* they go to Facebook and e-mail!
You'll be pleased to know that webinars can be easy, fun, and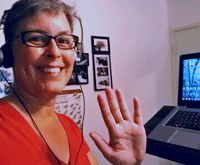 rewarding, and that you only need a few basic essentials to get yourself started.
Most important: You CAN keep your audience engaged and interested, with just a few tools in your toolbox!
If you've been putting off delivering webinars because they just seemed too complicated, or you just feel like you could use some tips to keep your audience from clicking back over to Facebook, join me on Friday, December 1 at 1:00 PST/4:00 EST for my free webinar: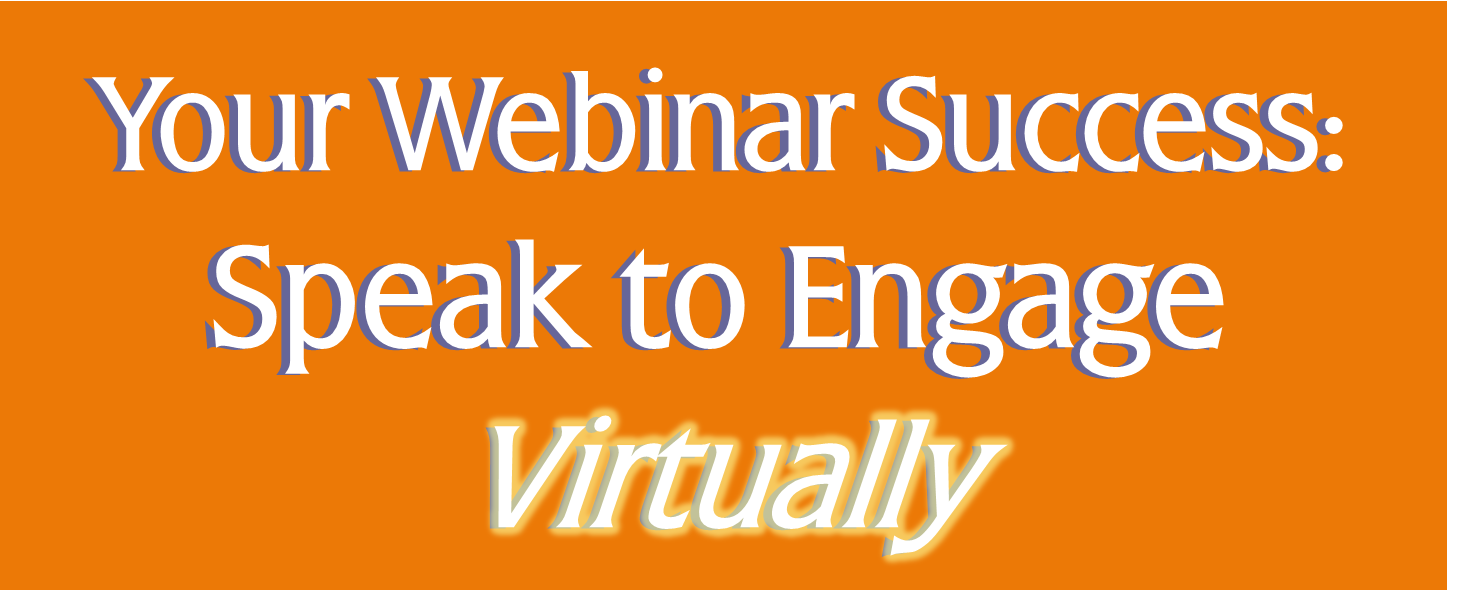 I'll run you through the basics you need to get started ASAP!
P.S. The webinar will be recorded and made available for a short time afterward, but come LIVE for giveaways, including signed copies of my book, handmade beaded bookmarks, and one very special Speaker Survival Kit!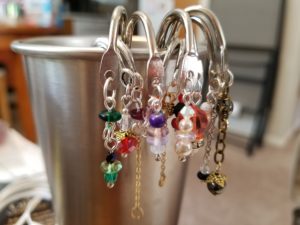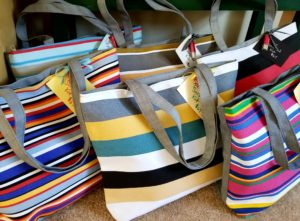 Registration is closed.