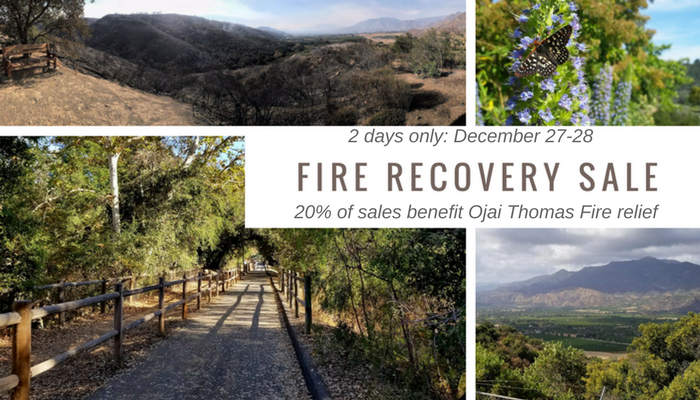 Hey there, speaker friend!
Have you ever gotten to a speaking engagement and realized you didn't have something with you that you needed?
Here's what I've forgotten in the past:
My presentation remote
The cable to connect my laptop to the projector
The correct slides (not kidding… started the presentation and realized I had brought the wrong one on my USB drive)
Water
Notes
Masking tape
Extension cord
Mailing list signup form
And more…
This is why I strongly believe in checklists and a speaker survival kit.
My personal speaker survival kit is a utilitarian rolling computer bag with pockets and pouches for all the papers, handouts, noisemakers, candy, toys, equipment, cables, batteries and other items I need for a day or two of training. There's also a smaller bag that I take for shorter presentations, that doesn't have room for all of my Play-doh, Slinkys and other toys.
Because I believe in always being prepared, I created a Speaker Survival Kit for you!
Now you'll have to bring your own extension cords and cables, but this bag has a pretty sweet collection of survival items that you might not normal think of when you're heading out for the day. And it's way cuter than my bag!
What's in the kit?

Your signed copy of Presenting for Humans: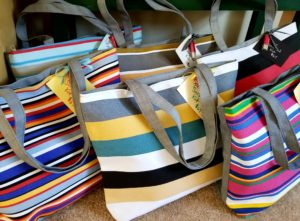 Insights for Speakers on Ditching Perfection and Creating Connection and a handmade beaded bookmark (while supplies last).

A USB drive: Always have a spare copy of your presentation! On the USB drive, you'll also find my Speaker Success Checklist Bundle—a $39 value on my site—and a webinar!

Lip balm: No chapped lips on stage!

Ibuprofen/Benadryl: Don't be caught off guard by the distraction of a headache or a runny nose.

Bobby pins and safety pins: Never be without!

Stimudent toothpicks: Spinach in your teeth? Not with these on hand!

Tissues: For everything!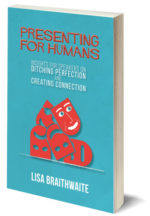 Hand sanitizer wipes: You'll be shaking LOTS of hands.

Notebook and pen: Note your tweaks for next time, your revisions, your audience's comments.

Masking tape: Flipcharts, wayward cables, papers flying around? Everyone needs this in their kit.

Breath mints: You know why. 😁

Energy bar: A light breakfast on the way to the engagement, an energy boost midway through a long training, or a pick-me-up at the end.

Band-Aids: Yes, I have injured myself before and during presentations. You will thank me.

Chocolate: Because.
I sell these kits at speaking engagements and book signings for $67. But I'm offering them to you for these two days—at 30% off—for $47.
In addition, 20% of each sale will be donated to Ojai Thomas Fire relief programs through HELP of Ojai, a nonprofit organization that combines community and individual resources and responds to the identified, unmet basic human needs of individuals in the community, including seniors, families and youth. HELP of Ojai is currently raising funds and collecting donations of food, clothing and necessities for the hundreds of our community members displaced by the Thomas Fire.
Could you use a fun, sassy bag to carry your supplies? This bag is NOT packed full – there's plenty of room for you to add your own tools, snacks, folders, cables and electronics.
This offer has ended.