Welcome! You're signed up for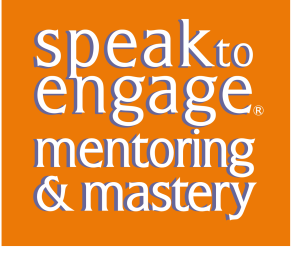 The program starts April 26, and the Q&A/mentoring calls will be held on the fourth Tuesday of each month, except for the first call. Dates are below:
April 26
May 23
June 27
July 25
August 22
September 26
October 24
November 28
December 19
Stay tuned for more information!
---
** Please note: If you paid a deposit for the EZ-pay plan, you will receive a separate invoice for the monthly payments. Watch your inbox!
---
Here's one of your bonuses to get you started:
Stop Stalling and Start Speaking: Four Weeks to Your First Webinar
Password: 4weeks2webinarcourse
I'm looking forward to working together and helping you create stronger, more effective and more engaging presentations!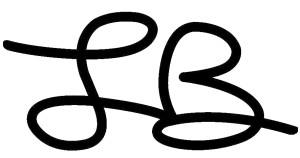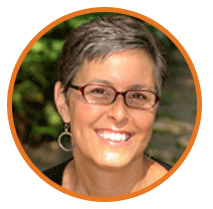 Lisa Braithwaite, Public Speaking Coach and Trainer