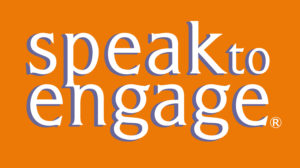 Welcome to my community!
You'll receive an e-mail shortly with a link to your free chapter and additional information. I'm looking forward to getting to know you better and helping you create stronger, more effective, and more engaging presentations!
If you'd like to get started right away improving your speaking skills, check out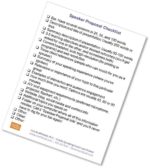 my special offer just for members of my community—a special bundle of custom checklists that will help you prepare for your speaking engagements, from getting everything in place for a speaking proposal that gets you the gig, to preparation rituals that put you into the right mental and physical space, to ideas for openings, transitions, engagement, connection, presentation tools and more.
View the Speaking Success Checklist Bundle here: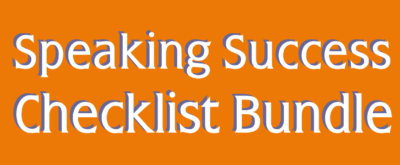 ---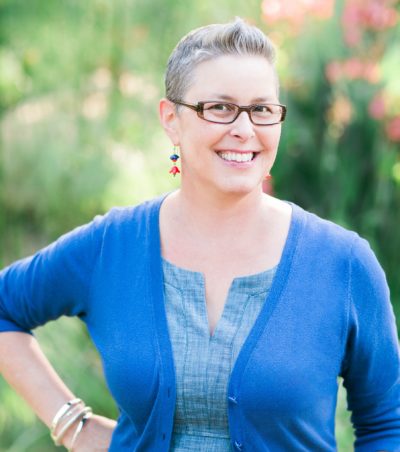 Lisa Braithwaite
Public Speaking Coach, Trainer, and Author of Presenting for Humans: Insights for Speakers on Ditching Perfection and Creating Connection.